Problematizing Strategic Tension Lines in the Digital Commons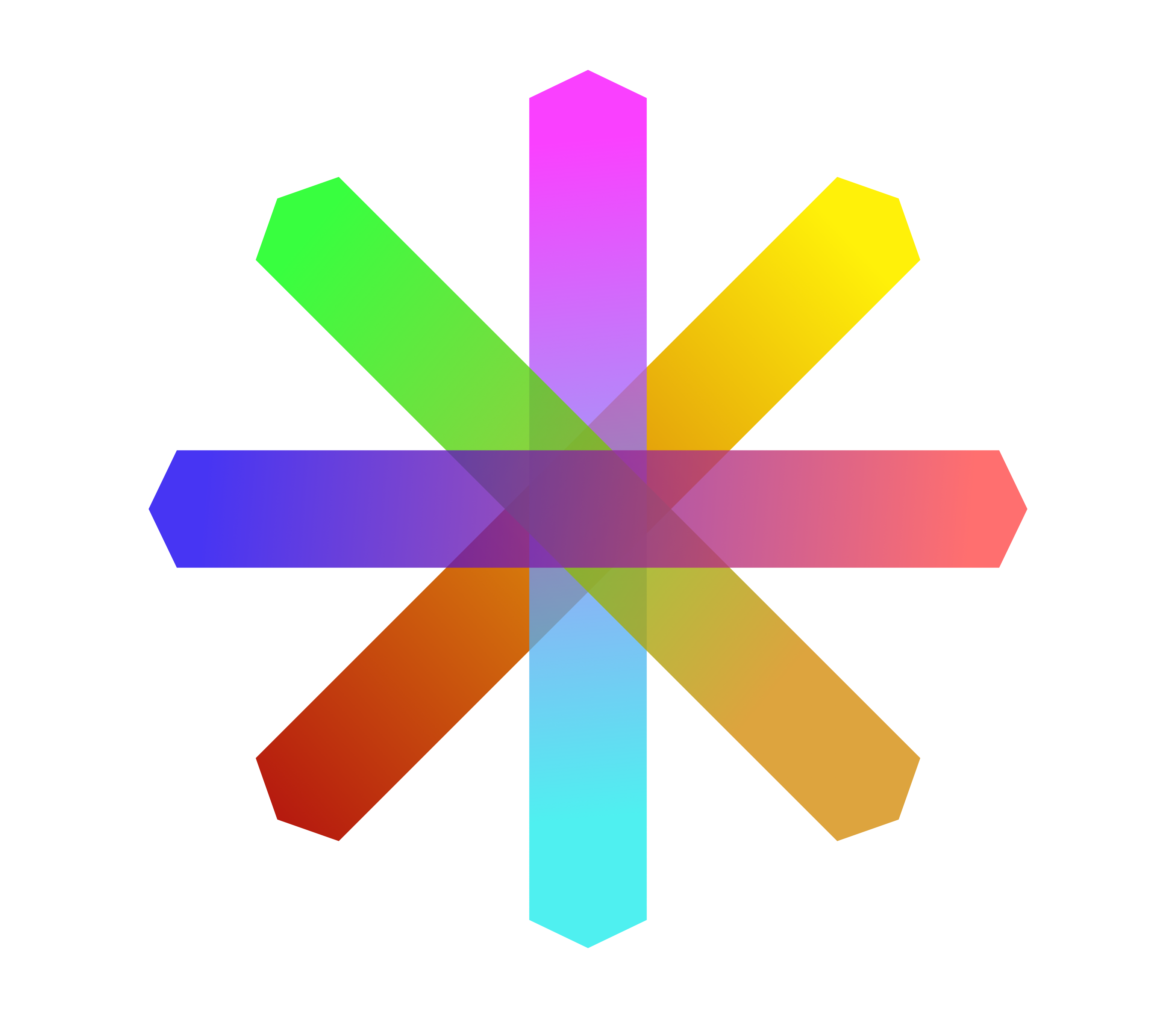 A group of long-term experts, producers, and organizers of the Digital Commons (gender-balanced albeit Western-centric) gathered in Berlin in May 2023 to discuss and strategize about the future of the open movement through a three-day session. The group came to a series of conclusions that may serve as a base to better nurture and defend the Digital Commons.
The report presented here serves as one step, summarizing and contextualizing said conclusions. It could also, potentially, be used as a tool for advocacy, organization, and action in the future.
We welcome feedback and reflection that the report might provoke.
Please share any thoughts you might have by writing to contact@tensionsincommons.net.